The Only Way Out Is In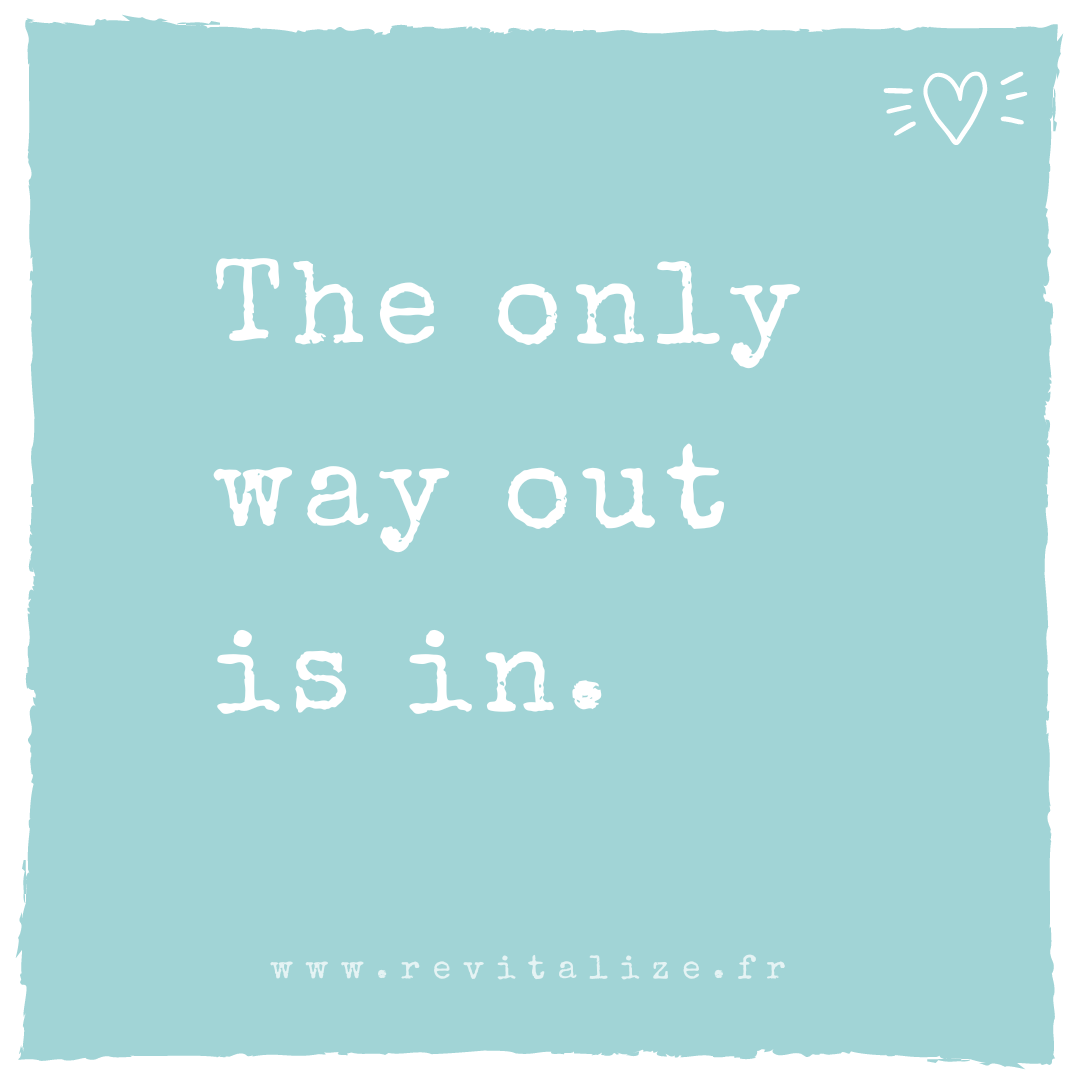 I thought I'd share some insights of my journey with and through grief. Since my Rusty passed life has taken on a very different shape. There's still such a big hole where he once was. Even visitors to my home notice it. 
The grief has left me feeling as if I've been hijacked. It interrupts my thoughts, my sentences, my daily activities. It feels much like an unwanted visitor who's barged into my home & has no intention of leaving any time soon, even though I've been begging it to go.
As much as I was trying to be fully with the grief when it showed up, which has been a lot, my way of handling it wasn't really working. There was such a deep well of stuff inside that had finally found a legitimate outlet & it wasn't going to let the opportunity pass to express itself.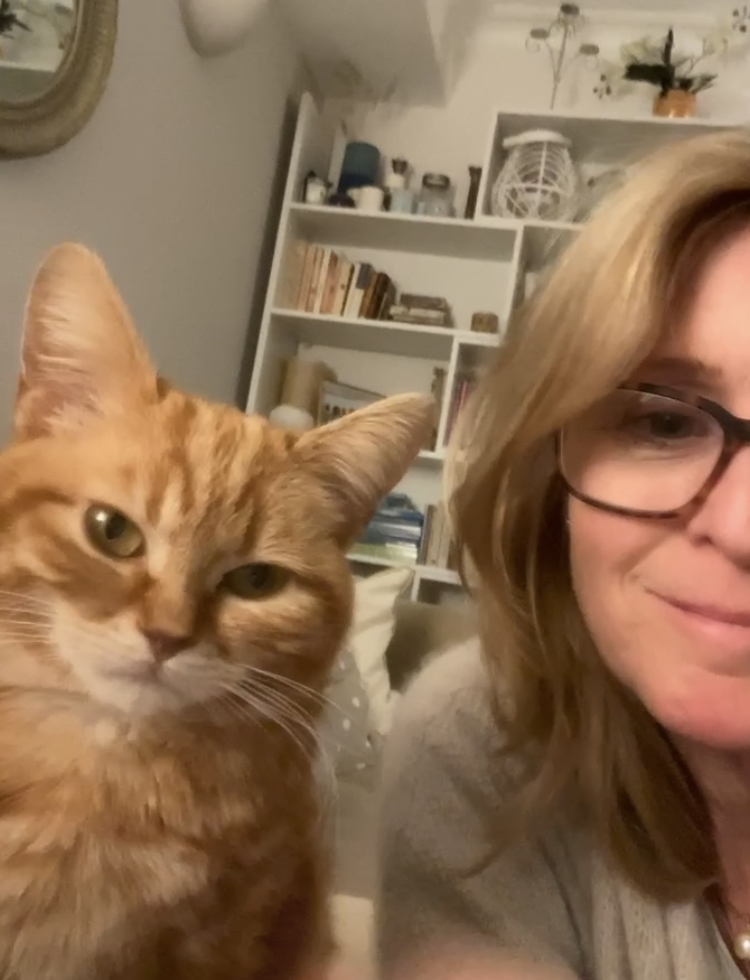 During one of my many poorly-timed meltdowns I was at a networking lunch. A lady called Anne-Fabienne gently suggested it might be helpful if we did some sessions together to give me some tools to help navigate & manage what was coming up. She does a mixture of therapy & coaching.
Many people have suggested I get another cat. But honestly, I feel that in the agony of Rusty's passing there is an immense gift. Just plugging the hole with another animal is not going allow me to fully honour Rusty or the gift he's left me. It's presented me with an amazing & rare opportunity to go deep inside & do some real sorting out of some very old stuff, some of which isn't even mine.
My dreams have been intense & oracle-like. We've used these to go into the places that need the care & attention. One particular dream was about transformation. Another signified the need to clear out old junk. And so on, one dream after another.
I have to say, even though my meltdowns are still a regular occurrence they're a lot less scary & I'm making friends now with my inner child, listening, caring, soothing & loving, giving her all the things she was missing way back when. We're forming a real & trusting relationship. It feels good. 
I've been doing a daily Yoga Nidra or yogic sleep. It's deep relaxation and reconnection to the senses which has been so helpful for coming out the head and back into the body. You can try one here. I've learned the STOP – another technique for changing the internal dialogue and reconnecting back to the body. I've learned to have a lot of curiosity and compassion for what I'm experiencing and not to feel like I have to apologise for it. This alone has been a very healing experience.
For anyone else also on a journey with and through grief, I can only encourage doing the work. For me, joining all the dots & getting to know & understand myself better is essential & rewarding. Caveat:  it's not fun & it's not pretty. But the only way out is by going in.
.