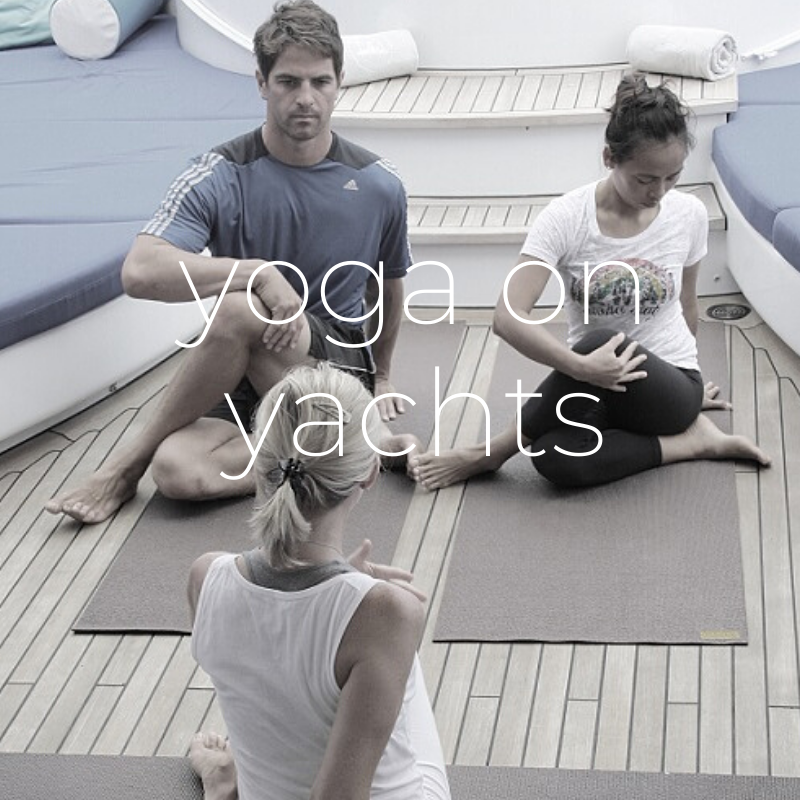 Enjoy a yoga session in the privacy of your own yacht
Would you like your own private instruction on board? There's nothing quite like practicing yoga outdoors with a fabulous view, breathing in the fresh sea air.
Based in Antibes in the South of France, Revitalize offers Yoga on Yachts for owners, guests and crew who are cruising in this fabulous region.
Enjoy a class, completely tailored to your individual needs, in the privacy of your yacht.
Yoga on Yachts is available along the Riviera from St Tropez to St Remo, and in other locations worldwide.
Sign Up for our weekly newsletter to get the latest news, update and amazing offers delivered directly in your inbox.