Pre-Natal & Post-Natal Yoga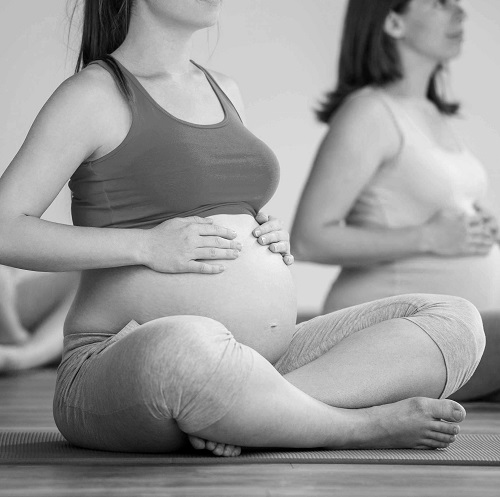 These specifically-designed pre-natal & post-natal yoga classes are great ways of preparing yourself for your journey into motherhood, childbirth and beyond.
Designed for expectant Mums in their second and third trimesters*, Pre-Natal yoga offers the chance to connect with your changing body, your growing baby and to prepare for the birth of your baby. Using specific postures, breath techniques and meditations, we aim to strengthen the mind and body for the approaching journey of motherhood. In the classes you'll learn how to make space physically and mentally for your growing baby through fluid movements and special breathing techniques.
* Please note it is not recommended to practice yoga during the first trimester.
For details on classes please click here.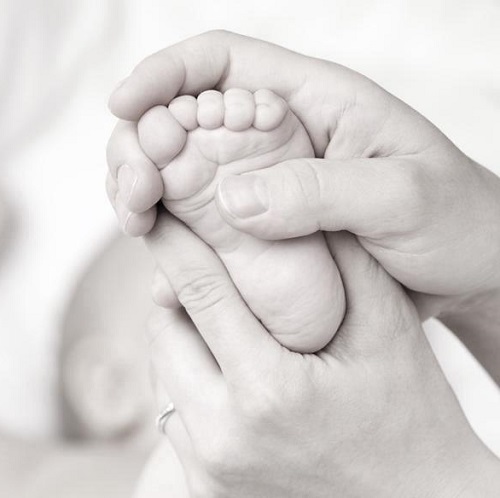 Suitable from 6 weeks onwards. Post Natal yoga gives new Mums some essential 'me time' in the early months after giving birth. It helps Mums to calm the mind and reconnect with the body. In Post Natal Yoga you'll be practicing yoga poses designed to gently stretch out the body, regain flexibility and build up strength and energy levels. Calming breath techniques help to soothe the mind and nervous system. There is a significant focus on strengthening the pelvic floor and the abdominal region using a selection of simple yet effective pilates and breathing practices. You will be rebuilding your changing physique into an enhanced, stronger body, connecting with your inner wisdom and nurturing the body, mind and spirit.
Post Natal Yoga offers new Mums a place to connect with others and gain the support of a friendly network.
Classes can also include baby massage and baby yoga. A great way to learn some techniques that will help you bond with your baby and engage in activities beyond the basic needs of feeding, bathing and changing your new-born. Baby massage and baby yoga are beautiful, simple-to-learn techniques that help forge a stronger bond with your baby, assist in common problems such as wind, teething and help your baby's developmental process.
Sign Up for our weekly newsletter to get the latest news, update and amazing offers delivered directly in your inbox.