CLASSES ALSO AVAILABLE VIA ZOOM
Yoga Class Description
Allow yourself to wind down at the end of the day with a class of Integral yoga. By the end of the session you'll leave feeling relaxed, refreshed and calm, ready for a good night's sleep.
In this 75 minute yoga class we'll practice a variety of asanas (postures) to move, stretch and strengthen the body in many different ways. Following the asanas there is a yoga nidra (deep relaxation) to allow the energy of the practice to be absorbed into the whole system. In the final part of the class we do pranayama (breathing practices) and a short silent meditation.
The yoga class is suitable for all levels and beginners are welcome!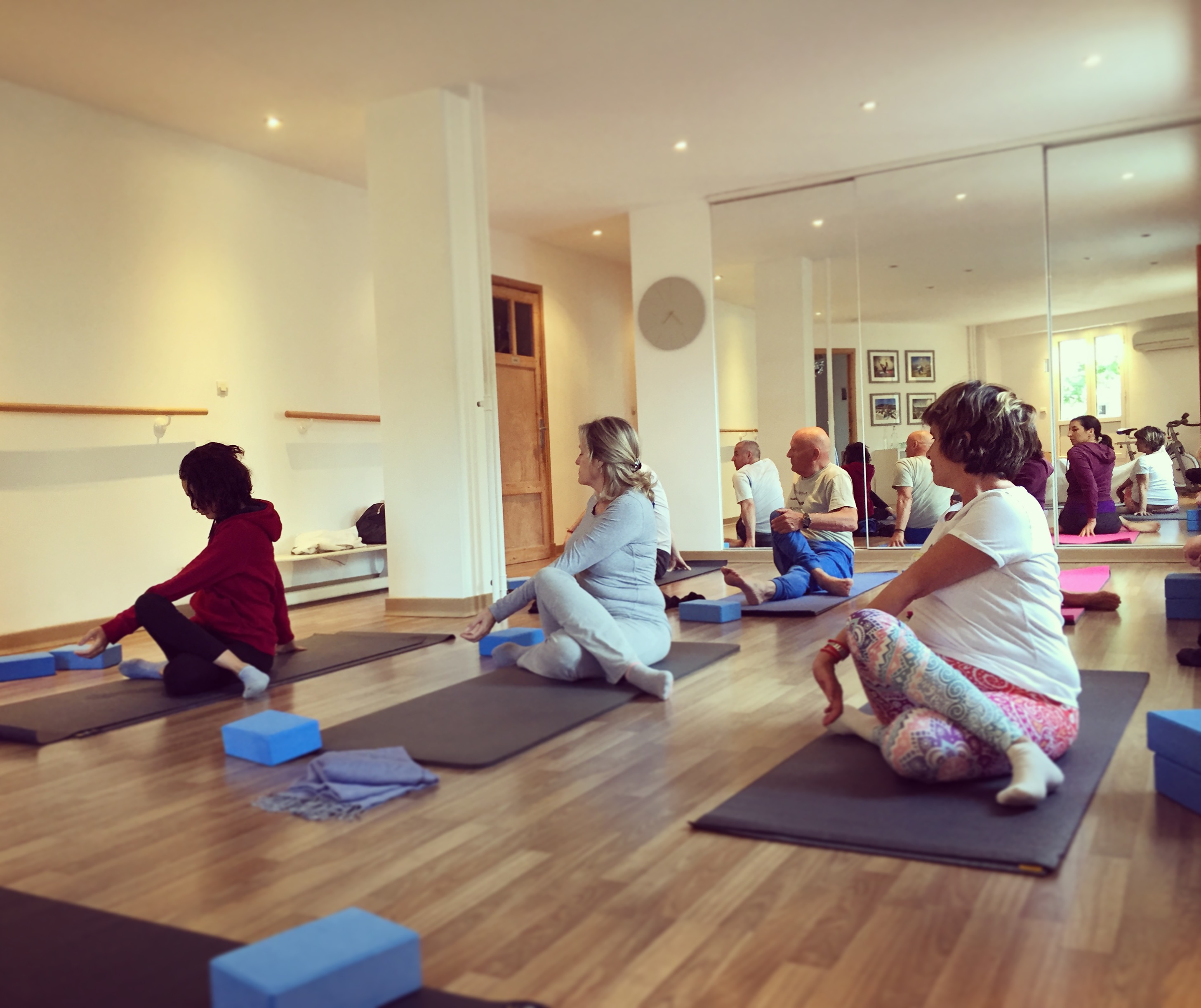 The class takes place at Le Petit Paradis Studio, 11 Rue Emilie, 06160, Juan Les Pins
Wednesday Evenings, 18.30-19.45
ZOOM LINK TO REGISTER: HATHA
Meditation at the end of the class.