Morning Pop Up Outdoor Yoga in Juan Les Pins
09.00-10.15
Bring your mat and join us outdoors for a class of outdoor Yoga in Juan Les Pins. We'll be practicing Hatha Yoga in the fresh air with a sea view. In the winter time, hopefully in a beam of winter sunshine and in the summer time, in the shade. Outdoor yoga with a sea view is a wonderful way to start your day!
CLASSES VIA ZOOM
THURSDAY LINK:
SATURDAY LINK:
Enjoy a Pop Up Yoga class outdoors in Juan Les Pins, with a  class right next to the sea!
WHERE? In Juan Les Pins on the Cap d'Antibes next to Port Gallice Beach. There is a seafront coastal footpath path that leads from the Belles Rives Hotel to the Port Gallice Beach. We set up just by the Port Gallice beach at the end of the path.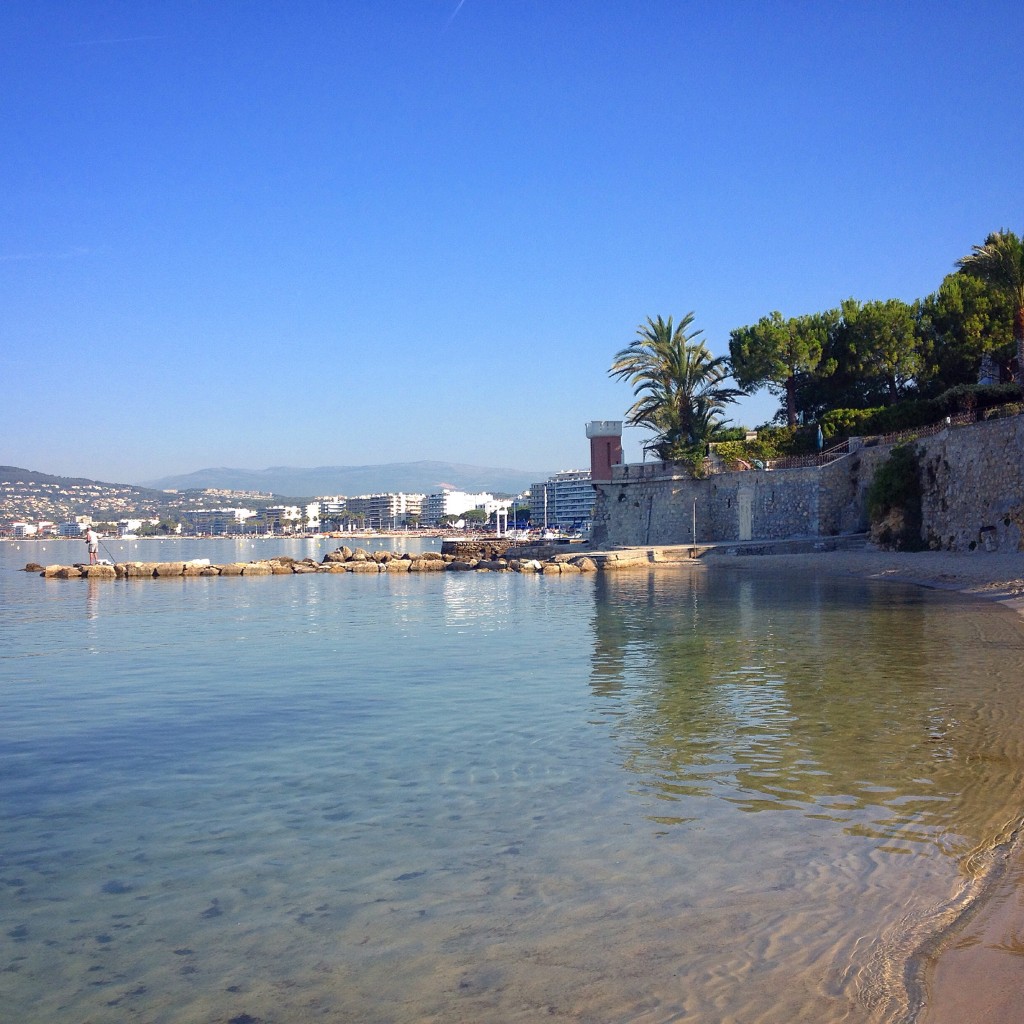 Please bring some water, a towel or wrap for the relaxation as the body will cool down, and a mat. If you need a mat please let me know in advance. During the winter months please wear layers so you will be the right temperature throughout the different stages of the practice.
The pop up yoga class will include asana practice, relaxation, breathing practices and a short meditation. It's suitable for all levels, beginners are welcome, and please feel free to invite friends.
For further information or any questions please contact Noona on +33 6 65 71 67 82