We had a great day up at in Mougins for the first One Day Revitalize Retreat with Ruth Tongue!
Held in the stunning location of Abi's in Mougins, we were at full capacity for the day and had a fantastic group of people join us.
The day started with a Pilates session with Ruth.
And then continued with an Integral Yoga class focussing on energizing postures to open the heart energy and awaken the body on the first day of Spring.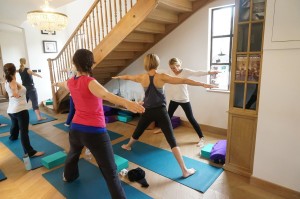 Ruth prepared a delicious and healthy vegetarian lunch for everybody.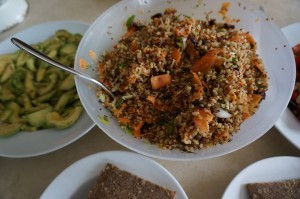 After the awakening sessions of the morning, in the afternoon we focussed on calming the body and mind with pranayama (breathing practices) which led us into meditation and practice of various different techniques.
A fantastic day was had by all, and we're looking forward to organising more events soon. Watch this space for more news!