Enjoy Pop Up Yoga in Antibes with a class by the sea!
Where? Plage de la Gravette, Antibes – located along the walls of the old port before the IYCA (International Quay).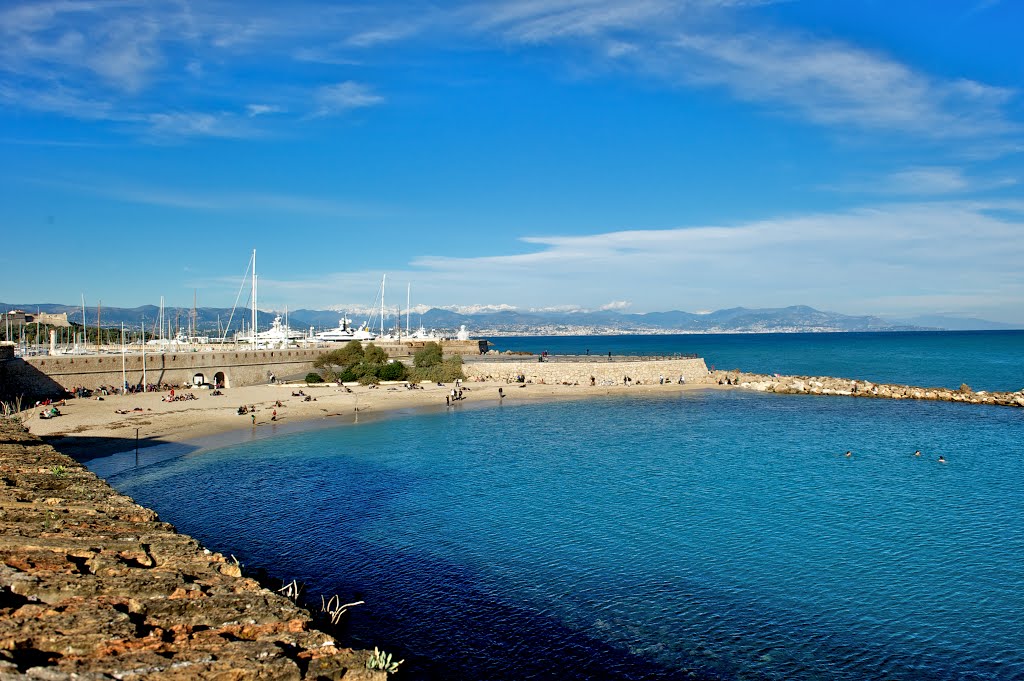 We'll set up the Pop Up Yoga class on the hard area overlooking the pebble beach with spectacular views over the sea and mountains.
The pop up yoga class will include asana practice, relaxation, breathing practices and a short meditation. It's suitable for all levels, beginners are welcome, and please feel free to invite friends.
What to bring? A mat, sunglasses, some water and a warm top/ towel or wrap and socks as the body will cool down during the relaxation. If you need a mat please let me know as I have some spares.
Price: EUR 15
It's set to be a beautiful day!
For further information or any questions please contact Noona on +33 6 65 71 67 82