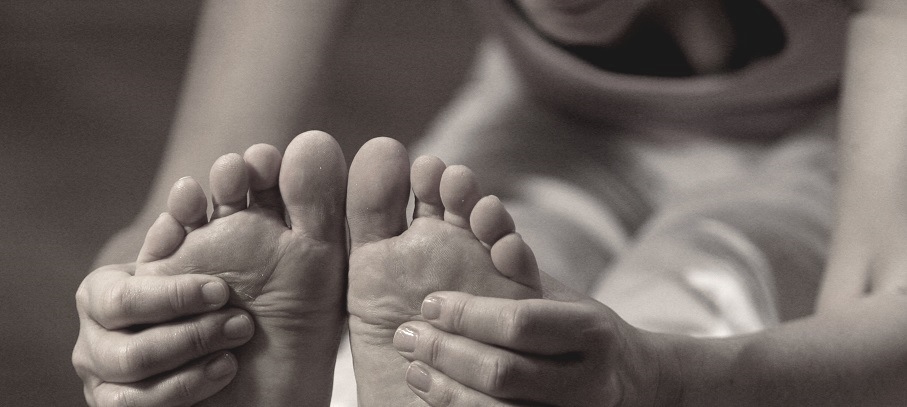 Please join us for an open morning at Abi's in Mougins on Wednesday 5  March. We are offering a FREE 60 minute class of Integral Yoga 9.30-10.30.
This is a great opportunity to find out what Integral Yoga is all about! Not only does it work the body but its magic also helps calm the mind and nervous system enabling you to find that clear-headed and refreshed feeling.
Integral Yoga is a form of Hatha Yoga which is accessible to all, no matter what your fitness level, and is also suitable for beginners.
For further information, directions to Abi's and to confirm your attendance please call Noona on 06 65 71 67 82.
Looking forward to meeting you on the yoga mat!