Weekend Retreat – New Year Reset,
13-15 January 2023, Biot, South of France
I'm excited to be collaborating once again with Christine Paul from Azur Wellness for this weekend retreat.
Begin the New Year with a deep reset to get clear on your intentions for the year ahead.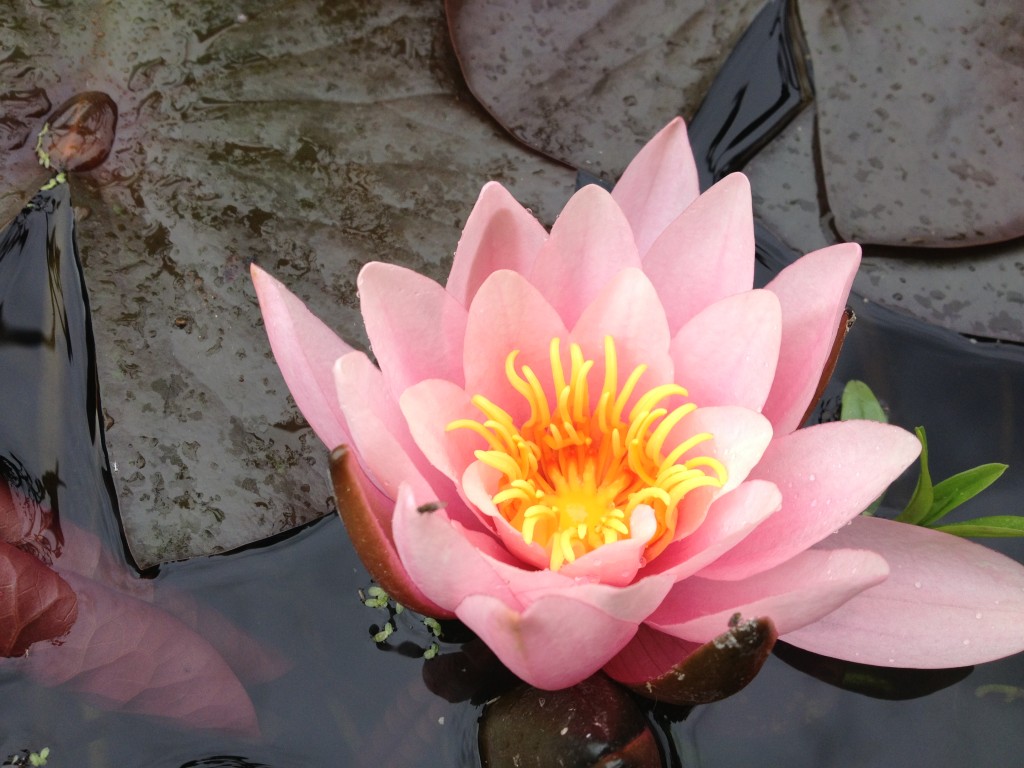 The weekend retreat will give you the chance to reconnect to yourself after the festive period, and move forwards into the new year with a renewed sense of focus and wellbeing.
Even a short escape can provide a powerful reset with long lasting effects. Return home feeling more grounded in your body, open in your heart and clear in your mind.
Living and moving with intention is such a game-changer. It brings a level of consciousness to everything that we do, from simply breathing, to how we shape our day, to the food choices we make, to how we design our lives. A deeper awareness brings clarity, focus, intentionality to our lives.
The retreat is designed to leave you feeling relaxed, peaceful, focused and renewed. Meet new people, make new friendships and long lasting memories.
Christine is an excellent chef and the weekend cuisine will be all plant-based and orientated around nourishing body mind and soul. You'll learn new ways of preparing familiar foods that will inspire you for the rest of the year.

The retreat starts at 4pm Friday 13th Janaury and finishes Sunday 4pm 15th January.
What's included?
3 days, 2 nights
3 delicious plant-based meals daily
morning and evening yoga practices + meditation + breathwork
2 x plant-based cooking demonstrations
local morning countryside hikes
water, juice, tea and snacks
use of amenities  including sauna and pool
PRICE
Participation at the retreat can residential or daytime attendance.
Non-residential price 300€

Residential – shared room  450€ / private room  580€
Please get in touch if you'd like to join us for the weekend.
You can find out more about Azur Wellness HERE.