Join us for a weekend of workshops with expert yogi and senior teacher in the Integral Yoga tradition, Rowan Cobelli.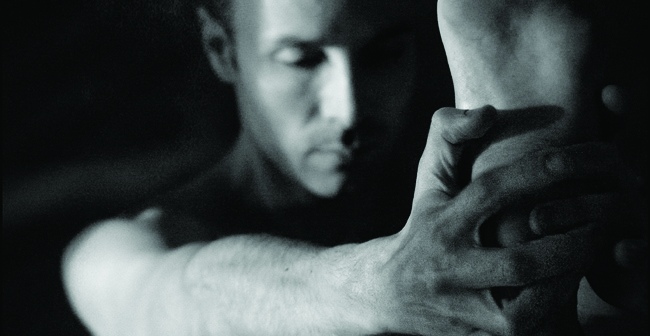 This is the third time we're welcoming Rowan to the south of France from his home in Bournemouth UK, to take us on an intricate journey on the yoga mat.
Over the course of the weekend we'll be exploring different ways to deepen our practice.
The theme for Saturday's workshops is Navigating the Inner Landscape, as we start to become more aware of the mind/body relationship.
On Sunday we'll be delving deeper with workshops around the realm of Removing the Obstacles from our practice, as we identify  self-created tensions and start to move towards a state of inner equilibrium.
This is a rare opportunity to practice with a teacher specialised in inner exploration through the yoga practice. Spaces are limited so early booking is recommended if you'd like to join the workshops!
Dates: Saturday 10th and Sunday 11th October

Times: 09.30 – 16.00

Where? Abi's in Mougins

Price for the whole weekend: EUR 180

Price for a one day pass:  EUR 95

Lunch included
 50% deposit to reserve a space. Non refundable.
Please contact Noona for information and reservations: Noona@revitalize.fr +33 665 716 782
Rowan is a senior teacher in the Integral Yoga school, with a career spanning two decades. For more information on Rowan please visit www.rowancobelli.com