IYCrew Services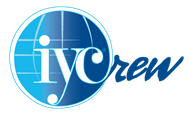 'IYCrew understands owners' requirements and crew concerns. We recruit, review and match international crew with yachts worldwide. Let us manage your recruitment considerations and expectations. The world's finest yacht management firm: finding and facilitating the world's finest crews. Contact Jennifer Howarth at jhowarth@iyc.com for more details.'
Ruth Tongue Nutrition & Pilates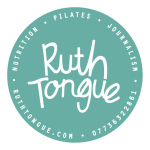 ACrew

CMB  – Control Movement Body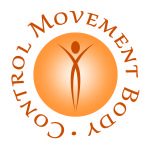 BLUE TREE MASSAGE Completely personalised and performed in your own home or in our treatment room, our mas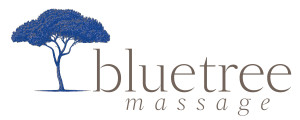 sages are designed to help you enjoy an exceptional moment of wellbeing.
Our luxury treatments will bring you original and unique moments of relaxation while at the same time creating an ambiance and spa service (lights, music, herbal teas and organic oils…).
We are available throughout the Côte d'Azur area, 24 hours a day, 7 days a week.
Languages spoken: French, English, Dutch and German.
See more at: www.bluetree-massage.com/en/
Contact: 06 51 36 93 65 or info@bluetree-massage.com