ANTIBES INTERNATIONAL DAY OF YOGA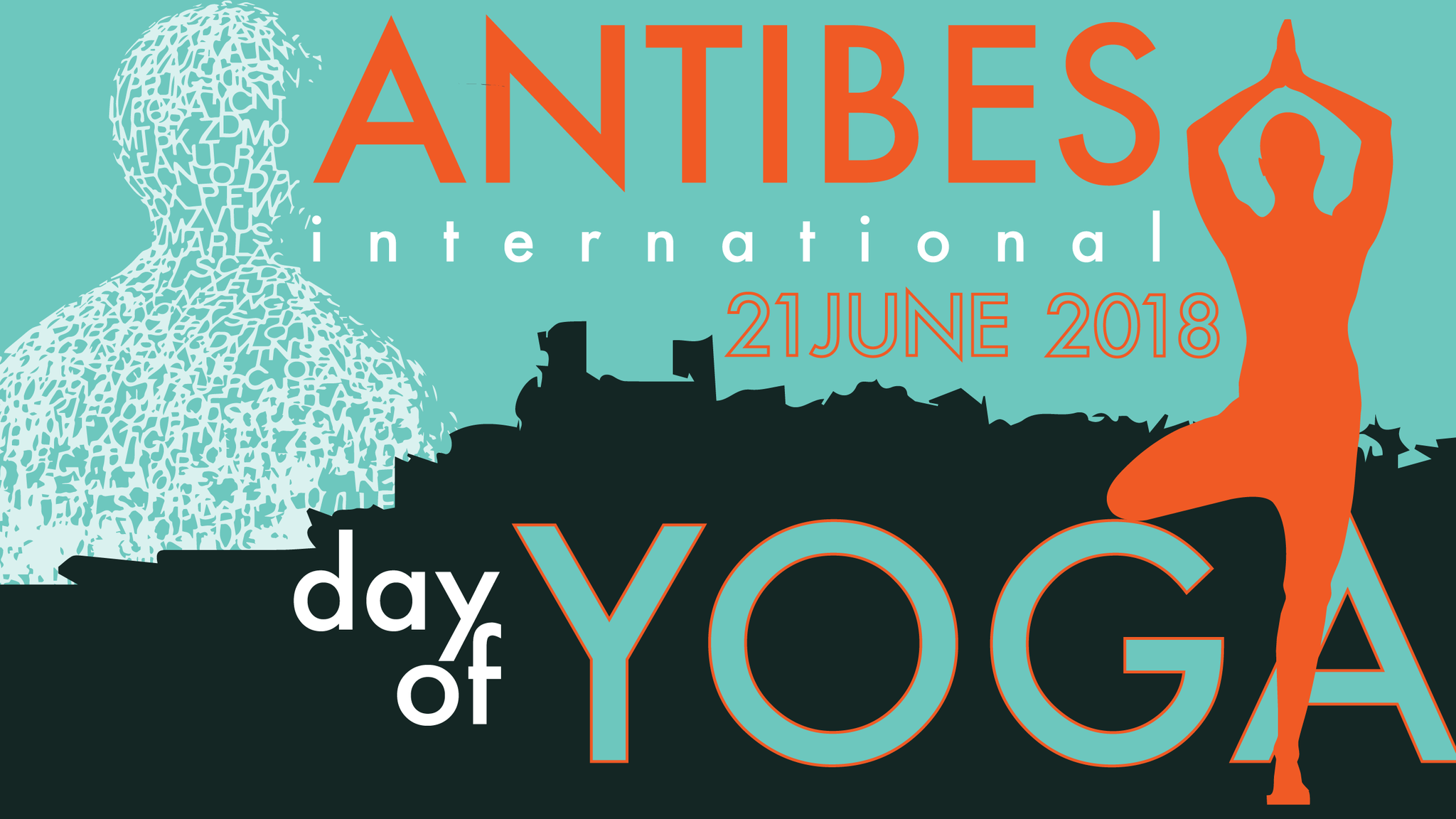 Following the success of the inaugural Antibes International Day of Yoga in 2017, we are bringing you another event in 2018:
Thursday 21 June 2018, 18h00-20h30,
Bastion St Jaume Port Vauban Antibes!
The second Antibes International Day of Yoga is brought to you by Noona Ayres from Revitalize and  Geraldine Hardy from Azure Yoga with Geraldine.
In collaboration with Port Vauban, we are offering a FREE yoga class at the Bastion St Jaume in the Port of Antibes on the evening of the summer solstice, THURSDAY 21 JUNE, to celebrate the United Nations International Day of Yoga.
This inclusive event is designed to share a love of yoga with the community and yacht crew of Antibes, making yoga accessible for all ages and experiences. Beginners as well as seasoned yogis are welcome to participate in the 75 minute class which will include yoga and breathing practices. Following the class there will be a 45 minute sound meditation savasana (relaxation) by Gerald Bordier from Gueris-sons.

---
2017 EVENT:
21 JUNE 2017, 18h00 – 20h00
BASTION ST. JAUME – PORT VAUBAN, ANTIBES

We are happy to announce our first Antibes International Day of Yoga brought to you by  Revitalize and Geraldine Hardy from Azure Yoga.