Enjoy a Pop Up Yoga class outdoors in Juan Les Pins, with a  class right next to the sea!
Where? On the coastal path just past the Belles Rives Hotel and before Port Gallice beach.
There's a small coastal path that leads from the Pinede, past Le Passagere restaurant and along to Port Gallice. We'll set up there right next to the water in between the Belles Rives and the Port Gallice beach, just underneath the castle and next to the jetty. It's a lovely spot!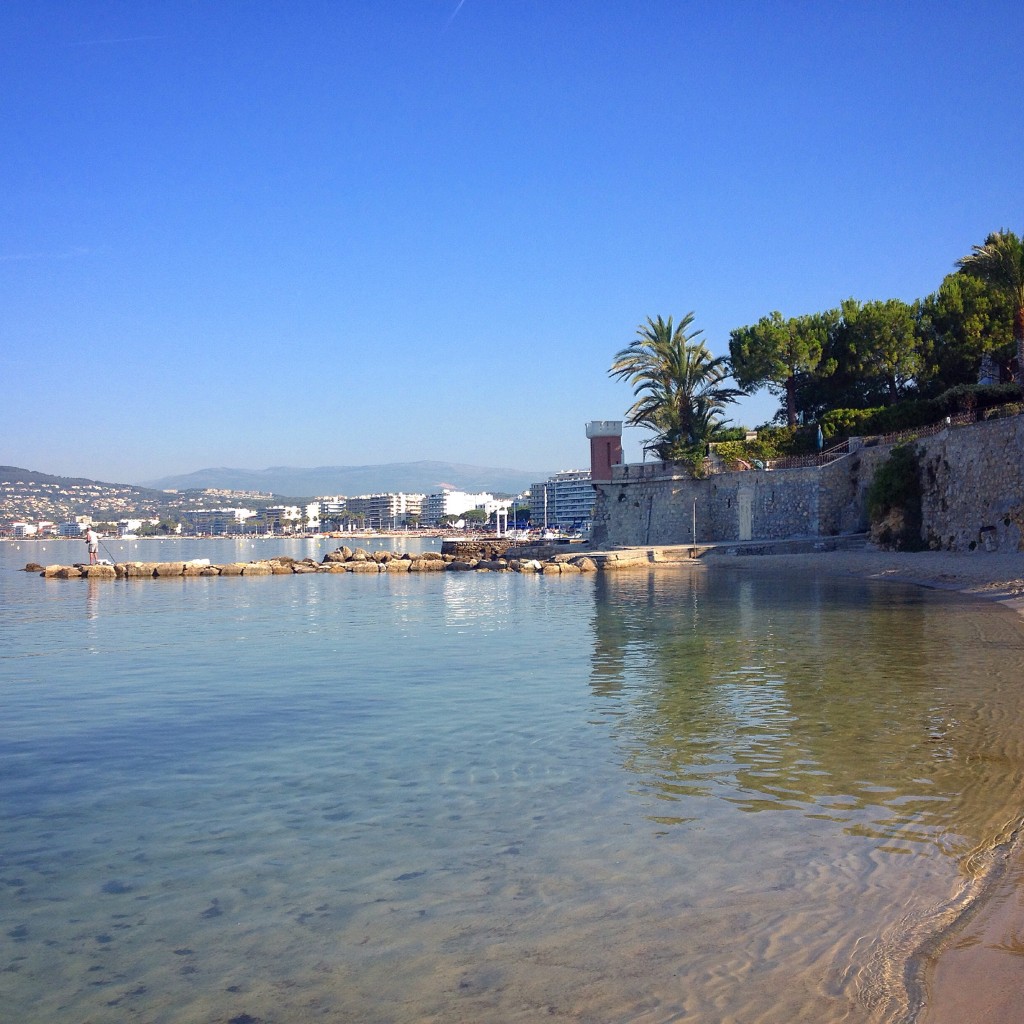 Please bring some water, a towel or wrap for the relaxation as the body will cool down, and a mat. If you need a mat please let me know as I have some spares.
The pop up yoga class will include asana practice, relaxation, breathing practices and a short meditation. It's suitable for all levels, beginners are welcome, and please feel free to invite friends.
For further information or any questions please contact Noona on +33 6 65 71 67 82