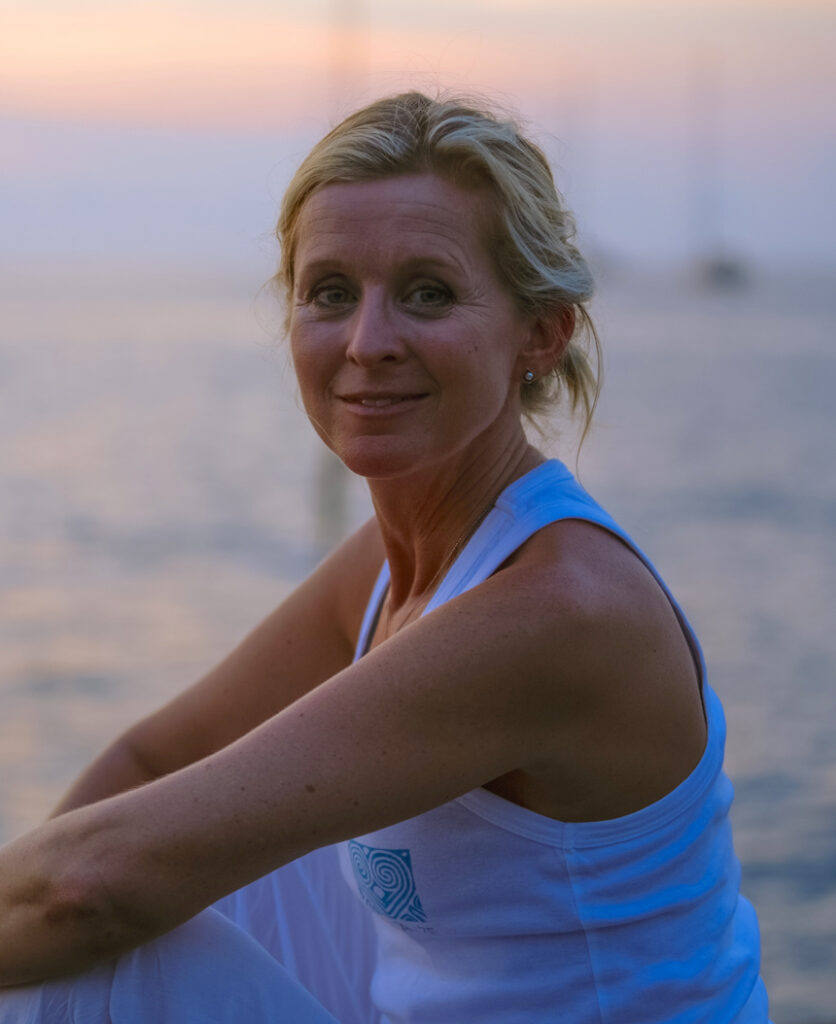 Revitalize's mission is to help people searching for well-being, peace and harmony to find these precious elements within themselves and to bring them into their lives.
We set out to achieve this using Integral Yoga®, Yin yoga,SOMA breath, meditation, pranayama and Reiki. Revitalize was founded in 2013 by Noona Ayres (pictured left) and is based on the Cote d'Azur, France. Revitalize offers yoga, SOMA breath and reiki, both ashore and afloat, worldwide.
Noona is English and has lived in the south of France since 2001. She speaks fluent French. Since leaving England in 1996 on a sailing yacht following a love of the sea, her background has been in yachting via the Caribbean, USA and Mediterranean.
This journey has bought her to share her passion for Yoga, breathwork and Reiki and the benefits of these holistic practices.
Soon after moving to Antibes, South of France in 2001 Noona started practising Hatha yoga with a teacher from the Sivananda school. Exploring other forms of yoga, including Ashtanga which she practised for several years, Noona then discovered Integral Yoga® in 2011 during a life-changing retreat in Almeria, Spain.
Qualifying from the Satchidananda Ashram – Yogaville, Virginia USA in 2013 with a 200 hour teacher's certification, Noona began teaching Integral Yoga along the Cote d'Azur, South of France, on yachts and also in Thailand. In 2015 she trained with appleyoga in London in Pre and Post Natal Yoga and loves teaching yoga to expectant and new Mums. 2016 saw Noona return to the Satchidananda Ashram for a training course in Yin Yoga with Biff Mithoefer, and she subsequently completed Module 2 of Yin Yoga training in 2017 also at the Ashram. In 2018 Noona took the Integral Yoga Intermediate Teacher Training in Coimbatore, India and completed the final stage of the Integral Yoga journey in October 2019 with the Advanced Teacher Training.
Noona's path towards Reiki began in 2010 when she received her first treatment and was amazed by the results of just one session. She instantly became fascinated and undertook the first degree with teachers in Antibes, taking the second degree a year later. By 2012 Noona achieved the Reiki Master attunement with an advanced teacher in England taking her understanding and practical application of Reiki to new levels. In 2013 she completed her Reiki training with the Reiki Master Teacher Training degree, again in England. She undertook further Reiki training in February 2015 with Angelic Reiki levels 1 & 2.
In 2019 Noona discovered SOMA breath, an amazing breathing technique based on ancient yogic breathing principles and mixed with modern technology to bring coherence, harmony and elevated states of being to everyone. She qualified as a SOMA breath instructor in December 2019 and is excited to share this technique with you.
Noona enjoys combing these different tools to find the most effective solutions for you, and looks forward to meeting you on the yoga mat or connecting through Reiki and breathwork.
All lessons are in French, English or both languages, and Noona is a registered Yoga Alliance Teacher.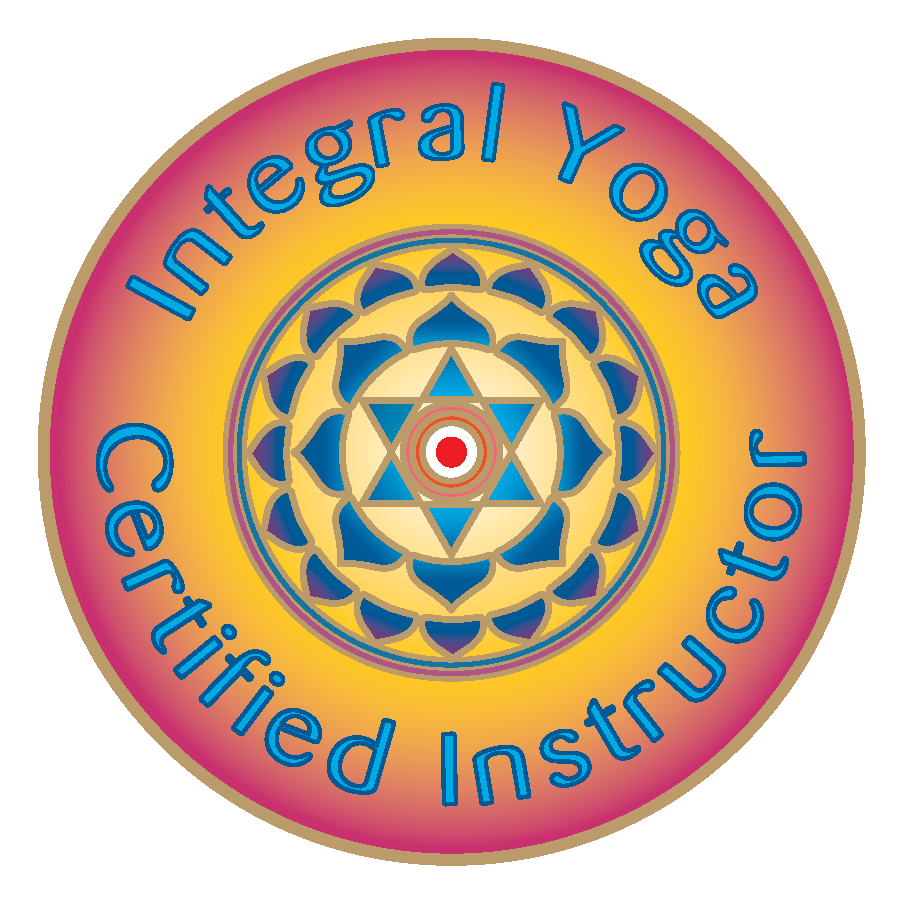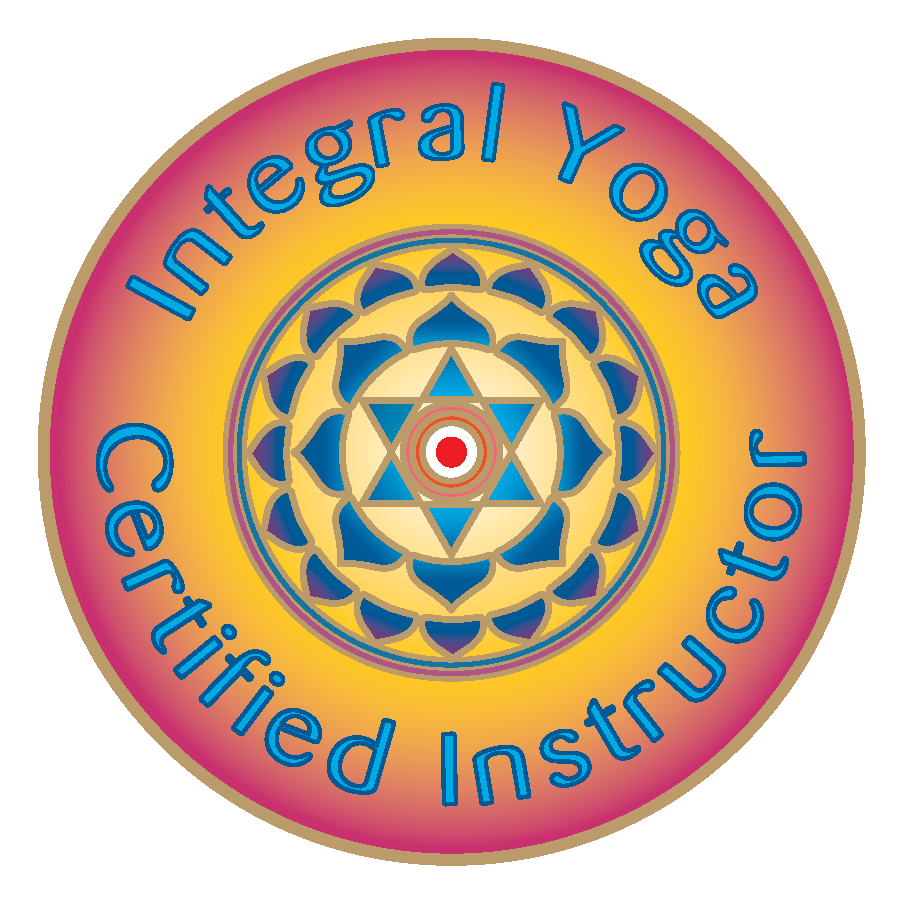 Sign Up for our weekly newsletter to get the latest news, update and amazing offers delivered directly in your inbox.