Yoga Class Description
Allow yourself to wind down at the end of the day with a class of Integral yoga, and leave the class feeling relaxed, refreshed and calm, ready for a good night's sleep. This is a 75 minute yoga class includes asanas (postures), yoga nidra (deep relaxation), pranayama (breathing practices) and a short silent meditation. The yoga class is suitable for all levels and beginners are welcome!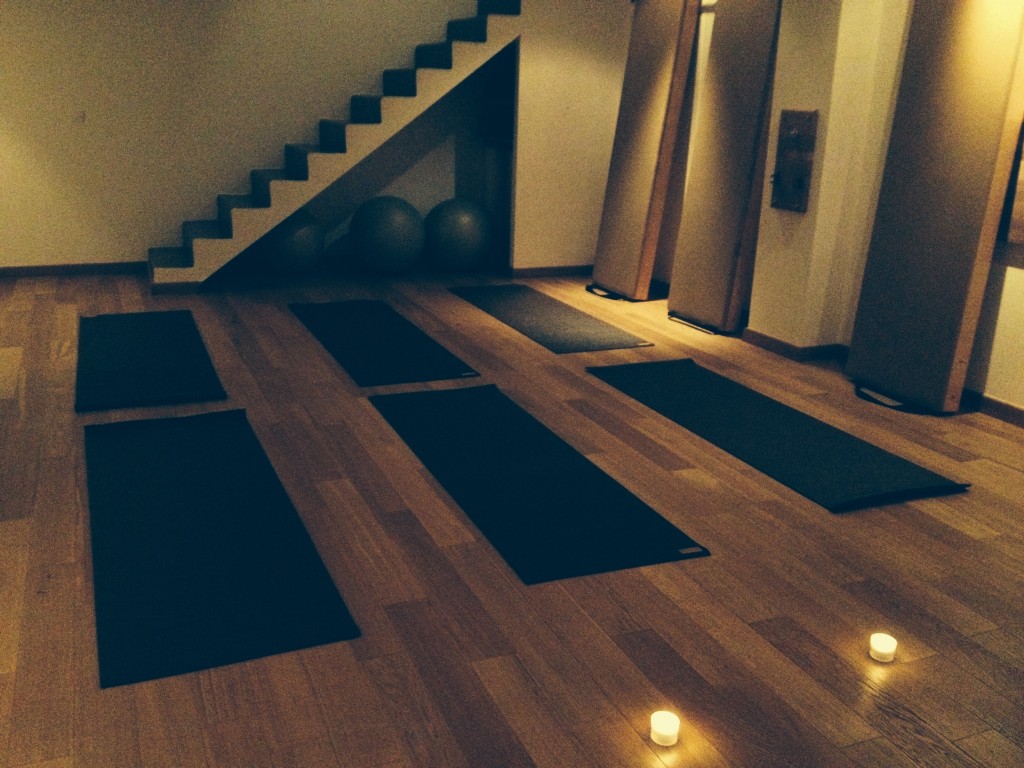 Meditation at the end of the class.